Bio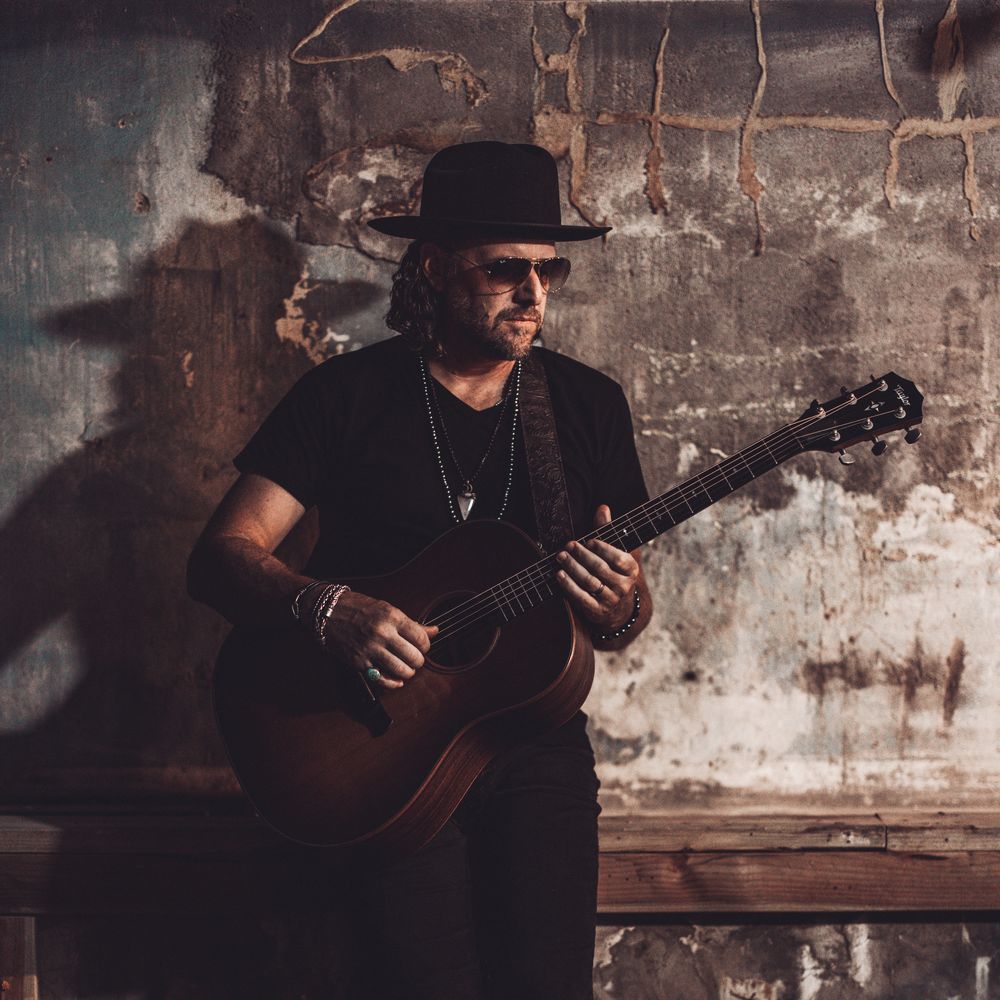 About Paul
"Emerging singer-songwriter Paul West's earthy, down home storytelling skills, sometimes raucous, often heartfelt vocal delivery and powerhouse songs covering all sorts of romantic feelings and world-wise life philosophies are so brilliant, engaging, on fire and on point, we can only spout an old shopworn saying when we first roll through the 13 dynamic tracks of his debut album Eight Palms Ranch: Where's this dude been hiding from fans of folk country, buoyant rock blues and rootsy Americana all his life?" - The JW Vibe
Paul West was born in Texas and grew up in the country of Central Coast, California. Paul taught himself to play guitar at 13 on his families farm and jokes the goats were the only thing that wanted to hear him play. With musical influences from Johnny Cash to Neil young an Tom Petty, Pauls musical style is a blend of classic country meets 70's folk rock. 7 years ago he left a well regarded career to pursue a simpler life and his passion for music. Paul and his family moved to Maui where he has been working for Mick Fleetwood as his full time house musician at Micks Maui music venue.
Paul's new album, "Eight Palms Ranch" is a collection of songs he and his writing partner, his wife Jenifer, have been writing for the past 10 years. The entirety of the album was written by Paul and his wife Jenifer and it was produced by Ed Stasium (Ramones, Talking Heads, Living Color and many more). The album also features the legendary Kenny Aronoff on drums and Stevie Salas on lead guitar along with many other talented players. The album is available now for streaming and purchase on all major platforms.
Find Paul playing live regularly at Mick Fleetwoods music venue in Maui, Hawaii.